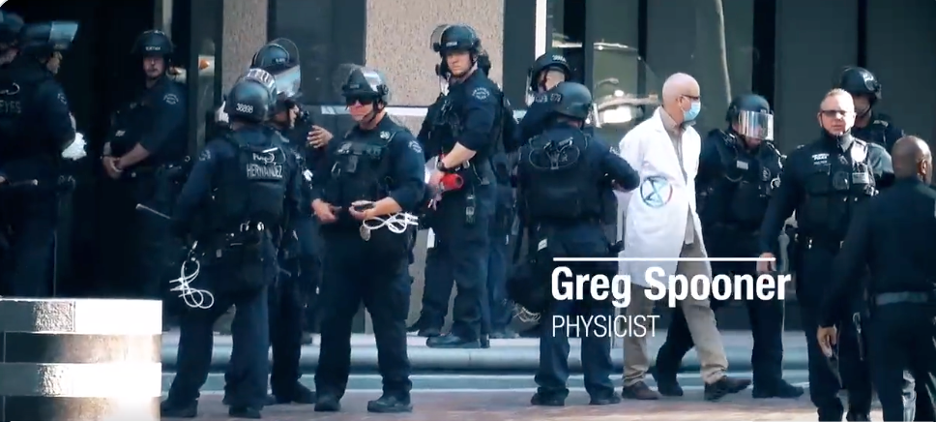 Who We Are
We are a group of scientists who are concerned about the impact of climate change and environmental justice. Our team members currently have backgrounds in wildlife ecology, physics, data science, epidemiology and public health.
What We Do
We are a nascent group that is planning to do work in the following areas:
Education: writing editorials, blogs, speaking/presenting on climate change impacts, etc.
Providing support to other scientists who would like to get involved but are concerned about impacts to their career, job, etc.
Providing a resource to XR and other like-minded organizations on fact checking, ensuring scientific accuracy of materials, etc. We are open to other ideas!
Meet Us
We meet every other week on Tuesdays, 5:15 PM PST, on Zoom.
Reach out at: xr-scientists-sf@xrsfbay.org  
We are actively looking for more scientists to join us!
Learn More
Extinction Rebellion is a 100% non-violent civil disobedience movement aimed at nothing less than radical system change. Our rebellion is fueled by our love for humanity and for all life on earth.